A BEAUTIFUL NEW YOU…
Get Healthy, Glowing Skin With Specialized Skincare Treatments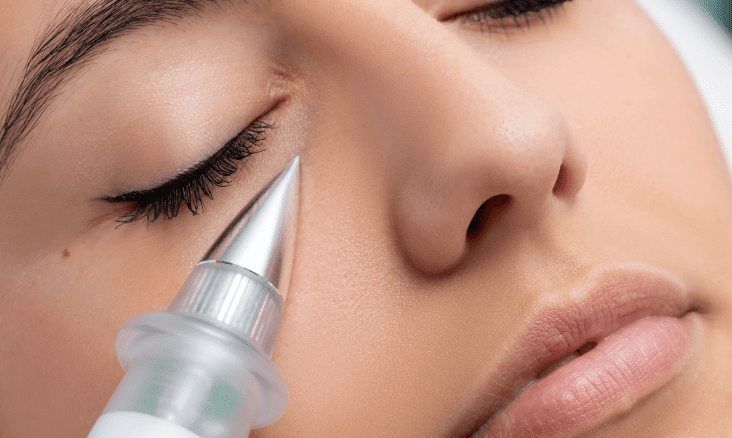 Look good, feel good! Tired of fine lines, dull skin, and dark circles that seem to affect your confidence when you look in the mirror? Unsure of what type of specialized facial you need for your skin? If you're from the greater Capital Region, Vermont, The Adirondacks, or Massachusetts, let the professionals at Permanent Makeup and Lashes by Lori reveal the beauty in your skin with one of our specialized skincare services. I offer innovative skincare treatments that combine the highest quality ingredients currently available with state-of-the-art procedures to promote healthy skin. This includes Dermalogica and PCA skincare products for treatments, and I also provide suggestions for retail products to maintain your skin at home. Take a peek at the Specialized Skincare services offered below, and book your appointment online now or call the studio at 518-281-4817!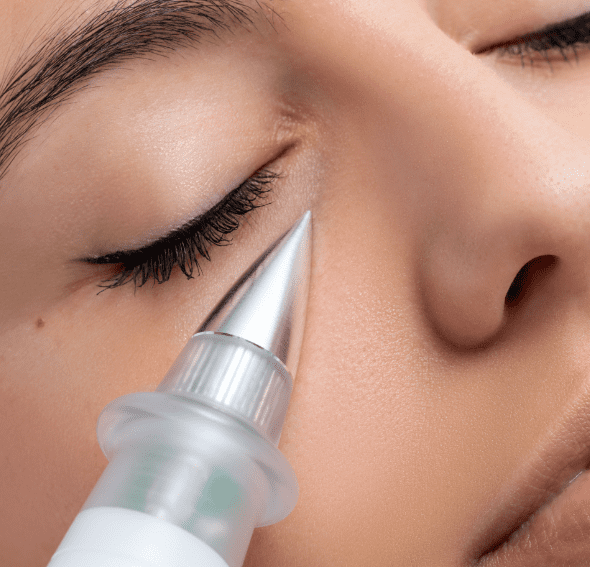 Areas We Can Treat
Plasma Skin Tightening Treatment
Plasma Skin Tightening is a non-invasive treatment to minimize or diminish fine lines. The plasma device creates a tiny plasma flash when met with the body's natural gases; this superficial point targets the skin in its immediate vicinity creating a controlled burn. This reduces the volume of the skin, pulling the cells closer together and tightening the target area. A series of carbon deposits are strategically placed to attain the desired result for the reduction of excess skin.
Pricing For Plasma Skin Tightening



Lines & Wrinkles Around The Mouth


Learn About Our Skin Rejuvenation With
Procell Micro-Channeling Services
Looking for a quick way to improve the appearance of your fine lines, uneven skin tone, wrinkles, acne, and acne scarring, with virtually no downtime? Well then, ProCell Microchanneling treatment is the ideal solution for you! What is Procell? Procell's Microchenelling system is a "lunch-time" treatment (sessions last about 60 minutes) that transforms the look and feel of damaged skin to smoother and healthier-looking skin. During the treatment, very small micro-needles penetrate the upper layer of your skin creating small micro-injuries. Then serum is applied to the skin during the treatment while the micro-channels are open. These micro-injuries and serums stimulate a natural healing response, which leads to the creation of new collagen. Over the course of several treatments, this repetitive healing process can create a new layer of collagen that can improve the overall appearance of your skin.

Schedule Your Appointment Online With Lori Today
If you are looking for a quick and effective way to completely change the way your skin looks and feels without damaging your skin, you have landed in the right place! At Permanent Make & Lashes by Lori, I work closely with my clients to understand their unique skincare needs and then strive to improve their skin's condition and appearance. I also place a great deal of importance on my clients' comfort and satisfaction and do everything possible to ensure that they are at ease throughout the entire procedure. If you're ready to schedule your ProCell Microchanneling treatment, book your appointment online now!