Welcome To Permanent Makeup And Lashes By Lori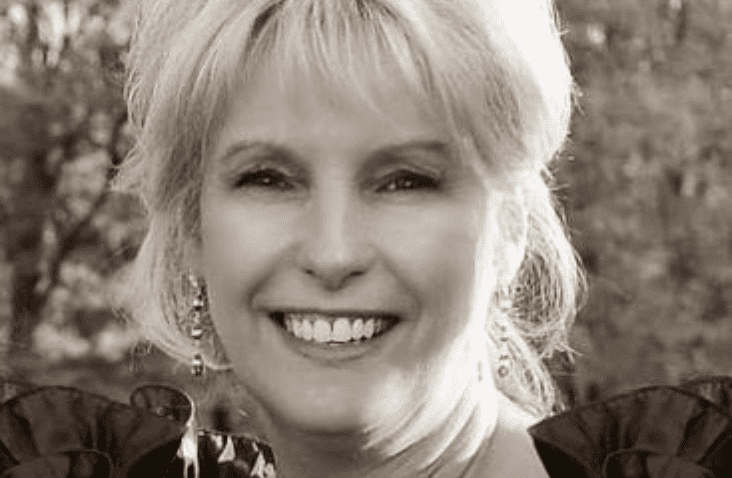 Welcome to Permanent Makeup and Lashes by Lori! I started this company to help women and men look and feel as beautiful and handsome as they truly are. My goal is to have every one of my guests walk out of their appointment feeling like they've gained permission and self-assurance to own their confidence.
With Over 20 Years Of Experience
Lori Is One Of The Most Reputable Artists In The Industry
When it comes to your beauty needs, you want the best. At Permanent Makeup and Lashes by Lori, I consider myself the best of the best, from training and application to the products used. With over 20 years of experience, I have a wide range of certifications, training, and expertise under my belt. I am a NY State licensed and certified Permanent Makeup Artist certified by the Society of Cosmetic Professionals.
My training in permanent makeup, which includes eyebrow tattooing and eyeliner and lip coloring, includes training and specialized classes from the incredible Terry Lively in San Antonio Texas, the internationally trained Anita Del Ciotto Abrams of Canada, and Amie Connors of Rhode Island. I also participated in online courses with the most reputable artists in the industry, to perfect my artistry for every client I serve.

Skin Care Treatments To Give
You The Results You Want
In addition, I also specialize in Skin Care Treatments, which include Microdermabrasion, Dermablading, Chemical Peels, and Pro Cell Treatments. I work closely with my clients to understand their unique skincare needs and then strive to improve their skin's condition and appearance. We also place a great deal of importance on our clients' comfort and satisfaction and do everything possible to ensure that they are at ease throughout the entire procedure.
Schedule Your Appointment With Permanent
Makeup And Lashes By Lori Today!
Whether looking for Permanent Makeup, Eyelash Extension, Tattoo Removal, or Specialized Skincare service, Permanent Makeup and Lashes by Lori is ready to help! Not only will you enjoy your experience inside my beautiful studio, but you will feel exhilarated and empowered when you walk out! Face the world with confidence and schedule an appointment today!