×
Covid-19 Notice
For your safety and others, we ask that you
Please wear a mask upon entering our studio.
Your temperature will be taken when you enter.
Hand sanitizer is provided upon your arrival.
Please do not bring food or drinks into the studio.
If you cannot make your appointment, please give us 24 hours notice.
A deposit of $100 is required when booking your appointment.
If you are a no-show to your appointment, your deposit will not be refunded.
We will do our best to make your service as pleasant as possible.
You will have a consultation of your expectations of your permanent makeup
and eyelash extensions.
Each service is approximately two hours.
There are no refunds.
You will schedule another appointment at the appropriate time to adjust any concerns.
With eyelash extensions, if there is an issue with the results
a new set will be reapplied after determining the cause.
Thank you for being our guest at
Permanent Makeup and Lashes by Lori
We hope you have enjoyed your experience with us and that we have met or exceeded your expectations.
All about Microblading
Microblading Is The Solution To Perfecting Your Arch.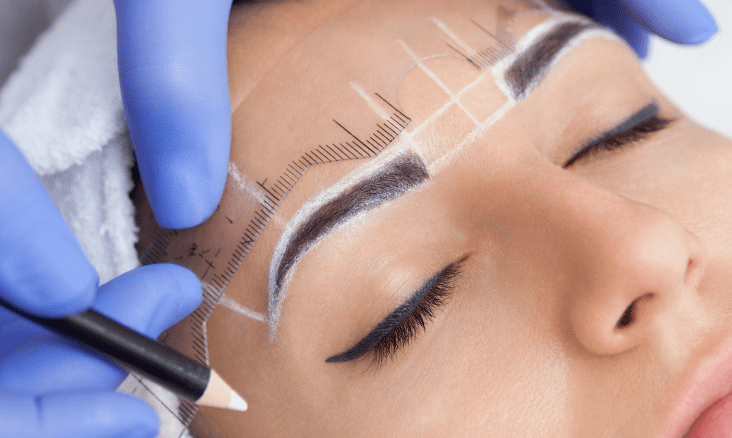 These are essentially replicates of your natural brow and are a great solution for over tweezed eyebrows, for those who are suffering hair loss or people who naturally have very thin, sparse hair growth. Permanent eyebrows can be created to mimic your natural brow creating a perfect arch and very flattering shape. Using microblading (hand tool or permanent makeup machine) each hair stroke is applid individually, giving you a very natural looking finish and absolutely perfect brows.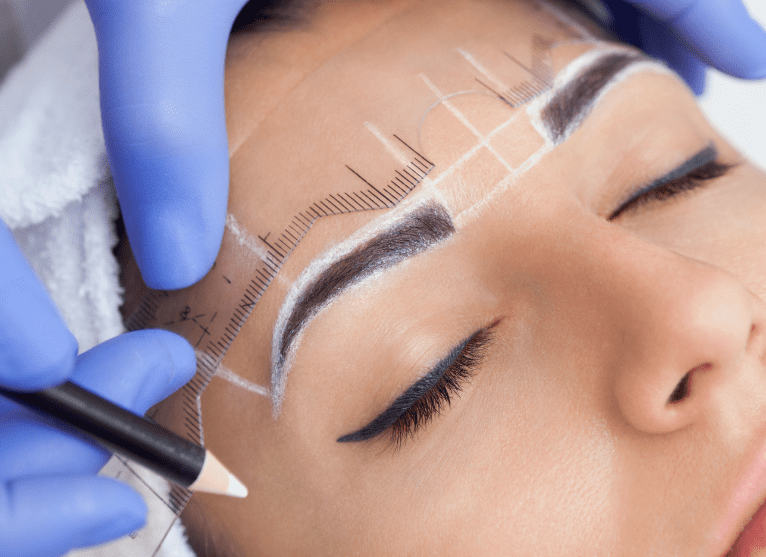 Brow Treatments are Perfect for the following:

Chemotherapy or Alopecia

Thin brows caused by over tweezing

Hair loss or lack of definition

Lengthening your shorter existing eyebrow

Correcting asymmetry

Scars

Trichotillomania
(anxiety disease pulling out hair)

Active life styles

Trouble applying conventional makeup
OUR PROCESS
Learn About The Eyebrow Microblading Process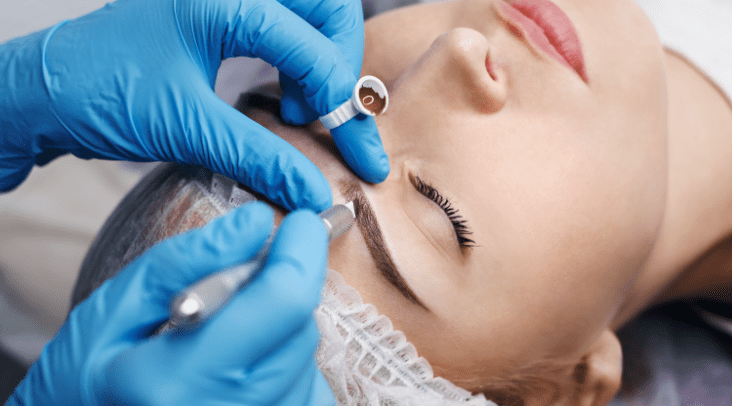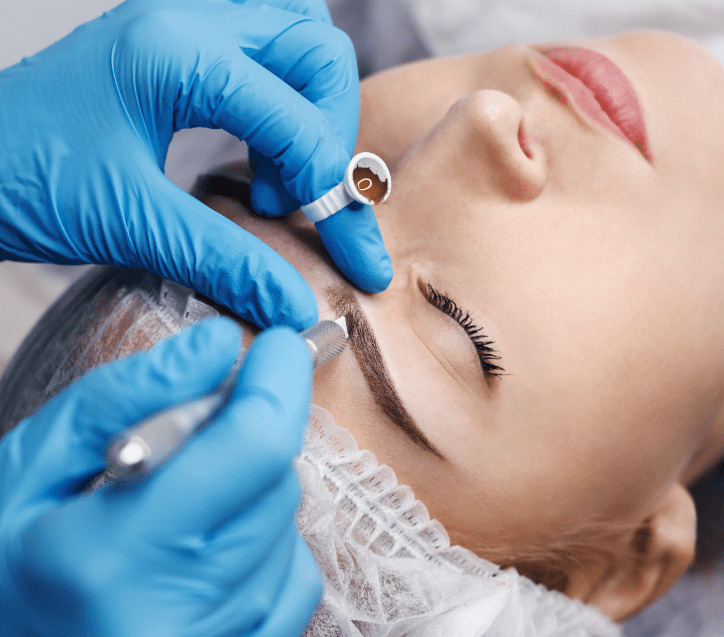 OUR PROCESS
Learn About The Eyebrow Microblading Process
Microblading involves the use of tiny sterile disposable needles that deposit pigment just below the surface of the skin. These hairlike strokes create a very natural looking brow that won't blur or look like a solid line, rather a full beautiful brow. For optimal results, a touch-up or perfecting session is required between 6-8 weeks following the original session. Once the final touch up is completed, your new eyebrows will last 12-18 months depending on skin type and lifestyle.
If you attempt to get a permanent eyebrow makeup procedure, I strongly recommend before getting any type of permanent makeup to let your eyebrows grow, forget about tweezing at all. Four (4) days prior your appointment you should dye the eyebrows in order to make the little baby hair visible. This way we can create a very natural eyebrow look from filling the gaps to making them fuller and more natural.
Massaging your eyebrows everyday with your fingers can help your own eyebrows grow significantly. This way the blood circulation is increased, as well be the growth of sleeping follicles. Massage your clean (exfoliated skin even better) eyebrows for five (5) minutes before bed.
Castor oil, Burdock oil, and Amia oils are oils that activate hair growth work perfectly for eyebrow massage.
To grow new eyebrow hair you should look thoroughly at your skin. Eyebrows don't like scaling, dryness or acne. Your eyebrows should be hydrated and nourished to grow better. Natural scrub and moisturizing daily is the first requirement.
The microblading procedure will take approximately 1 – 2 hours and will last 1.5 – 2 years! Most procedures require an initial visit as well as perfecting visit 6 – 8 weeks later. Price includes touch up. Immediately after procedure brows may appear swollen, red and uneven. This will subside. Must gently cleanse night and day with dial anti-bacterial soap. Immediately apply rice size of aquaphor.
Combination Brows And Ombré Powder Brow Services
Permanent Makeup and Lashes by Lori also offers both Combination Brows and Ombré Powder Brow services. Combo Brows is a form of permanent makeup that is a combination of both manual Microblading and Machine Shading. The result is a more filled in and defined eyebrow. Ombré Powder Brows is a form of permanent makeup that looks like softly shaded eyebrows without Microbladed hair-strokes. The result can be a very dramatic brow look or a soft, natural brow. Once the final touch-up is completed for either service, your new eyebrows will last anywhere from 1-3 years depending on skin type and lifestyle before needing a color-boost.

Pricing For Eyebrow Microblading
$495
All techniques, including Hair Strokes, Powder Brows, Combination Brows, Ombré Brows & Corrective work.
This price includes the initial appointment and a complimentary 6 week perfection visit.
*A non-refundable $100 deposit is required for all appointments.
Schedule Your Appointment Online Today!
Rejuvenate your face with the eyebrows you've always dreamed about. Let the professionals at Permanent Makeup and Lashes by Lori take your eyebrow flaws and make them fabulous! Simply, schedule your appointment online today and leave the rest to me!