Emphasize your eyes
Permanent Eyeliner Services At Permanent Makeup and Lashes by Lori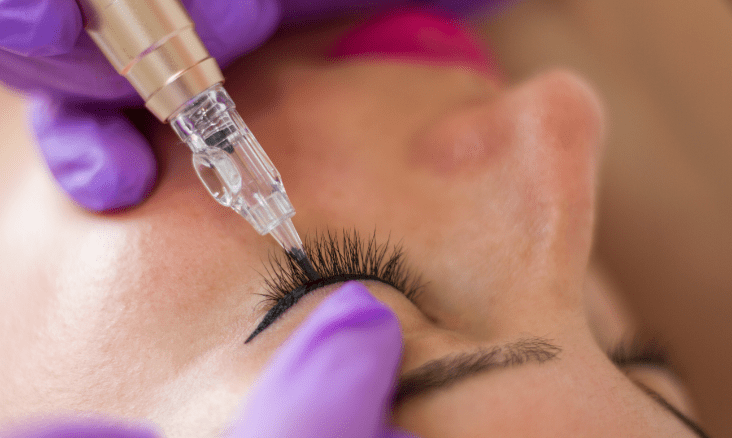 Want to trade in your eyeliner pencil and mascara for a get-up-and- go look? When you choose Permanent Makeup and Lashes by Lori for your Permanent Eyeliner service, that's what you'll get! Permanent Eyeliner gives your top and bottom lashes a backdrop and makes them look fuller while outlining and framing your eye. The look is very natural, creating the illusion of thicker lashes even when you don't have any makeup on. Beauty is not one-size-fits-all, which is why I can make your liner as thin or bold as you like, in different shades!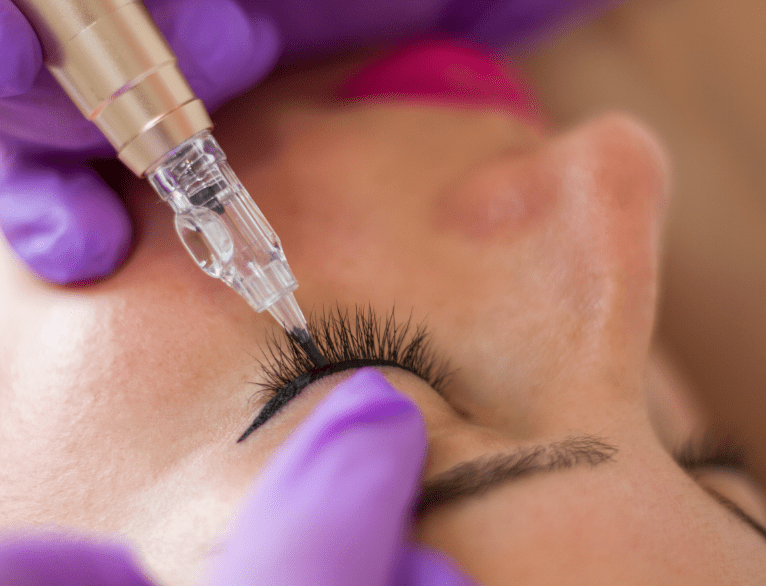 OUR PROCESS
Learn About The Permanent Eyeliner Process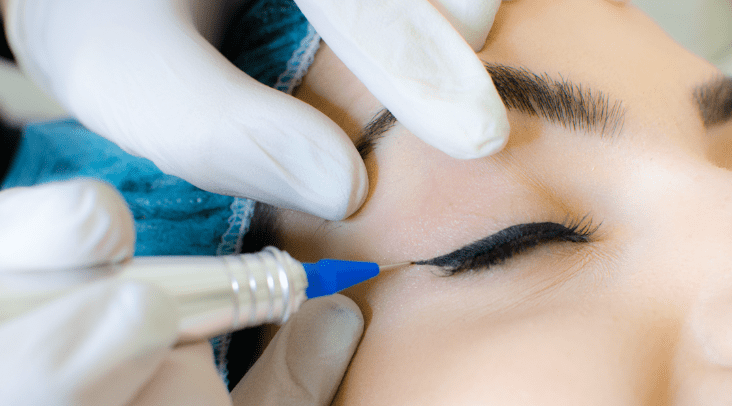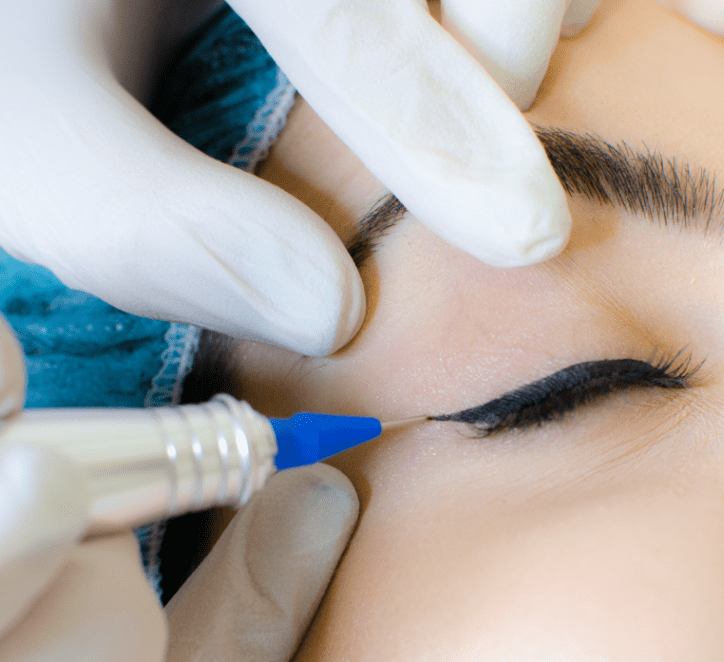 OUR PROCESS
Learn About The Eyebrow Microblading Process
Whether it's your first time trying Permanent Eyeliner, or you're a seasoned regular, I want to help you better understand the procedure. The procedure of Permanent Eyeliner takes approximately 1- 1.5 hours. To begin, a numbing anesthetic is applied before and during your procedure to keep pain and discomfort to a minimum. Once the procedure is complete, I recommend wearing glasses as the sun will fade your new eyeliner if exposed constantly. A touch up is required 6-12 weeks after the initial procedure. This is important to perfect your line and create longevity. Your Permanent Eyeliner will last 3 to 5 years depending on lifestyle.
Health of Skin Around Eyes
The procedure of Permanent eyeliner takes approximately 1- 1.5 hours
Client will be numbed with a cream for half hour before
Numbing will also be applied during the procedure
The eye must be healthy with no styes or irritations
People with Glaucoma can not be treated
If you have been using Latisse or other eye serums, it must be discontinued two (2) months previously
Schedule Your Permanent Eyeliner Appointment Online Today!
Ready to experience smudge-free eyeliner all the time? Then I invite you to book your Permanent Eyeliner appointment now at Permanent Makeup and Lashes by Lori! The studio is conveniently located at 1602 U.S. Route 9 Clifton Park, NY 12065, and I proudly service guests from the greater Capital District and beyond including the Adirondacks, Massachusetts, and Vermont! Schedule your appointment online or call us today at 518-281-4817! I look forward to working with you soon!

Pricing For Permanent Eyeliner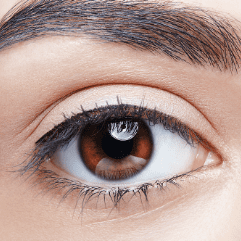 Upper Lash
Enhancement
$325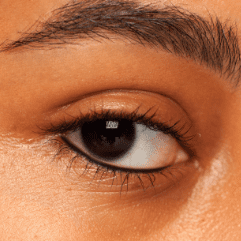 Lower
Liner
$350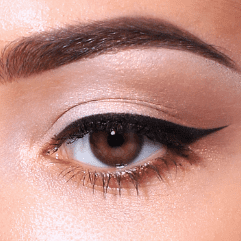 Upper
Liner
$475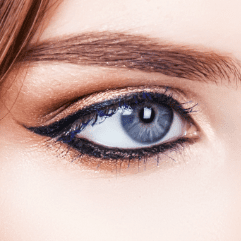 Full
Liner
$500
These prices include an initial appointment and a complimentary 6 week perfection visit.
*A non-refundable $100 deposit is required for all appointments.